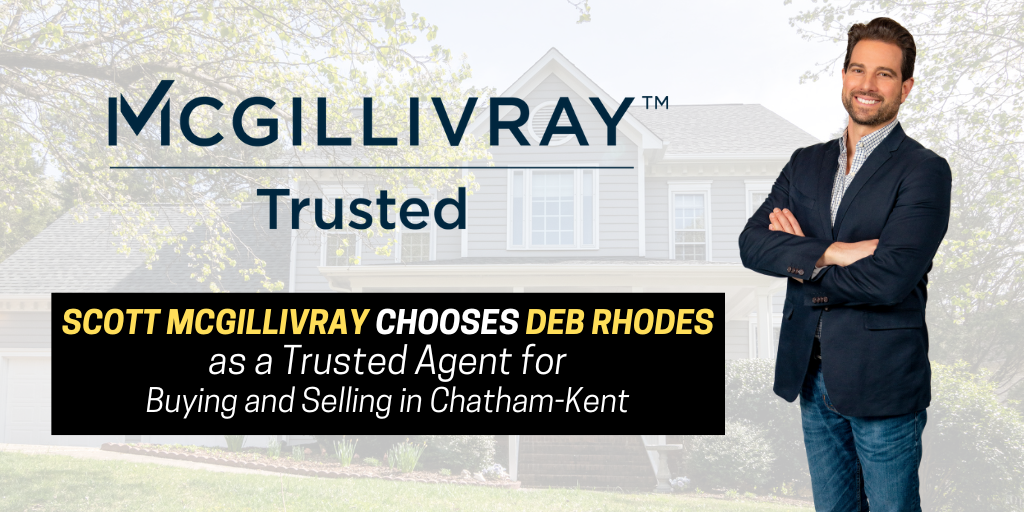 From Scott's experience with 100's of real estate investments over the past 20 years, award-winning HGTV celebrity, executive producer and real estate/renovation expert Scott McGillivray knows first hand about the value a knowledgeable, connected, and dedicated Real Estate Agent brings to the buying and selling process.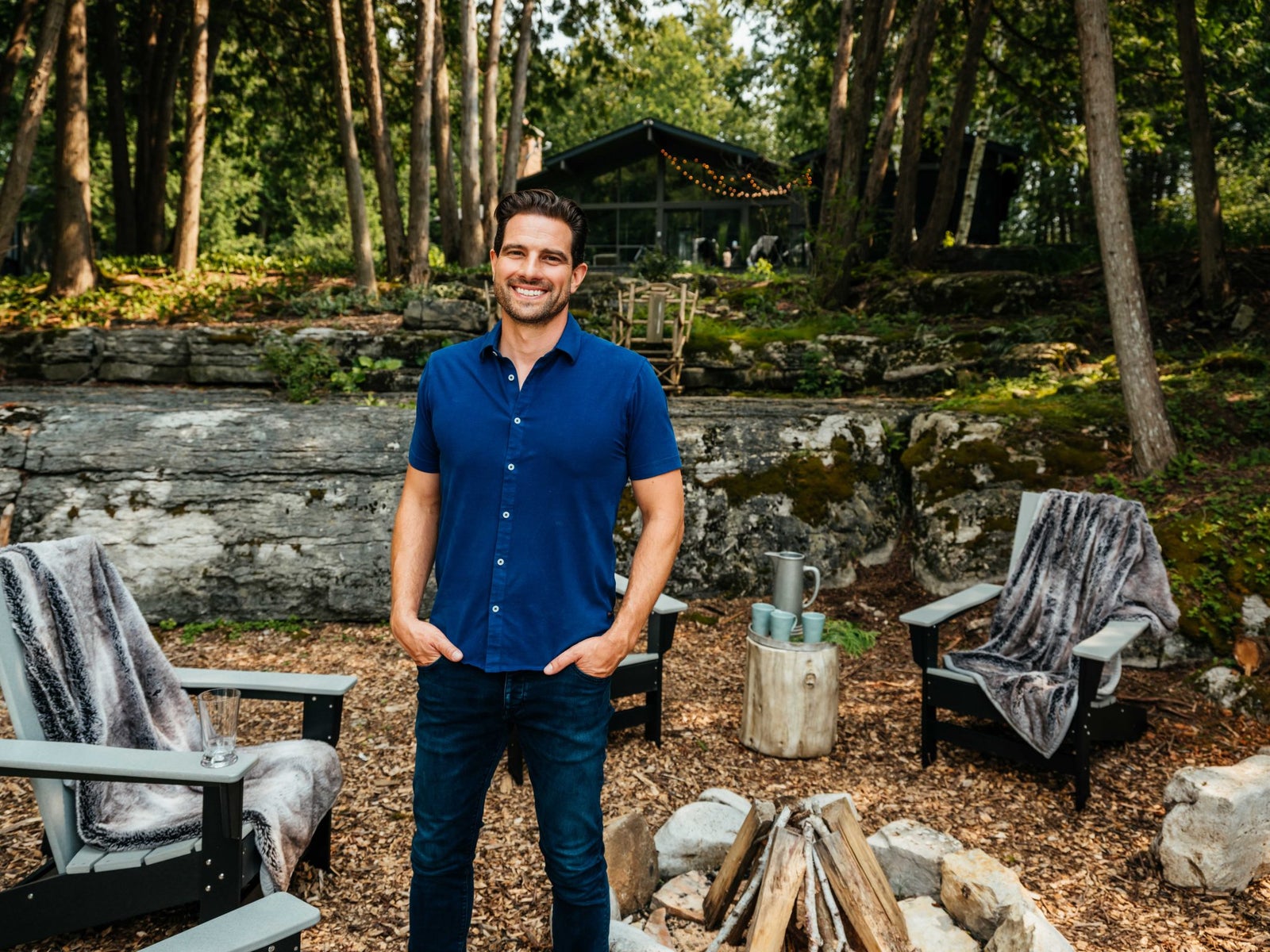 "Partner with the Agent I trust!" recommends Scott McGillivray, real estate expert and star of TV shows Income Property, Buyers Bootcamp and Scott's Vacation House Rules.

"Selling a home can be a complex process so it's important to use an experienced agent that knows your market," advises Scott. "It's important to partner with an agent with a strong marketing strategy that creates demand and gets your home SOLD for top dollar!" Real Estate Agents in the Scott McGillivray Trusted Agent Program have been selected based on a combination of their excellence in client satisfaction, depth of experience, marketing, and delivering results.
  I am proud to have been recognized as the exclusive McGillivray Trusted Agent in the Chatham-Kent, Ontario market. I was born in and am native to Chatham, Ontario.

I've been helping clients buy and sell homes in Chatham-Kent, with exceptional results, for over 30 years. When you are buying a home or selling your home, my sole focus is getting you RESULTS – attracting qualified buyers with an industry-leading marketing strategy that creates maximum exposure for both resale and new sale investments. 

Experience counts! When you work with me, you can count on personal and attentive service. 

If you're thinking about buying or selling give me a call today at (519) 401-5470 for a free, no-obligation consultation today!    
Find Out More At: